Provided ongoing website design and graphics support including new page templates designs, email templates, iconography, charts and infographics for Sophos, a data protection company.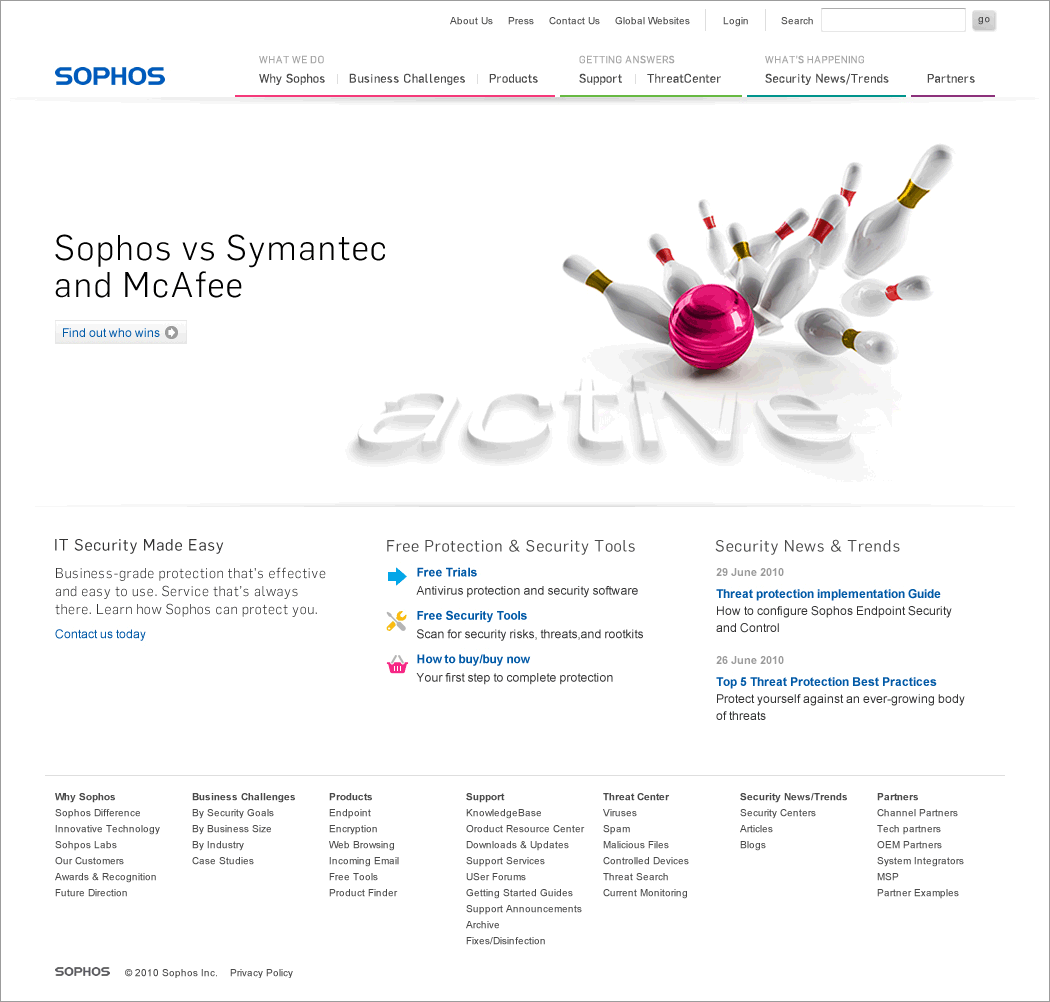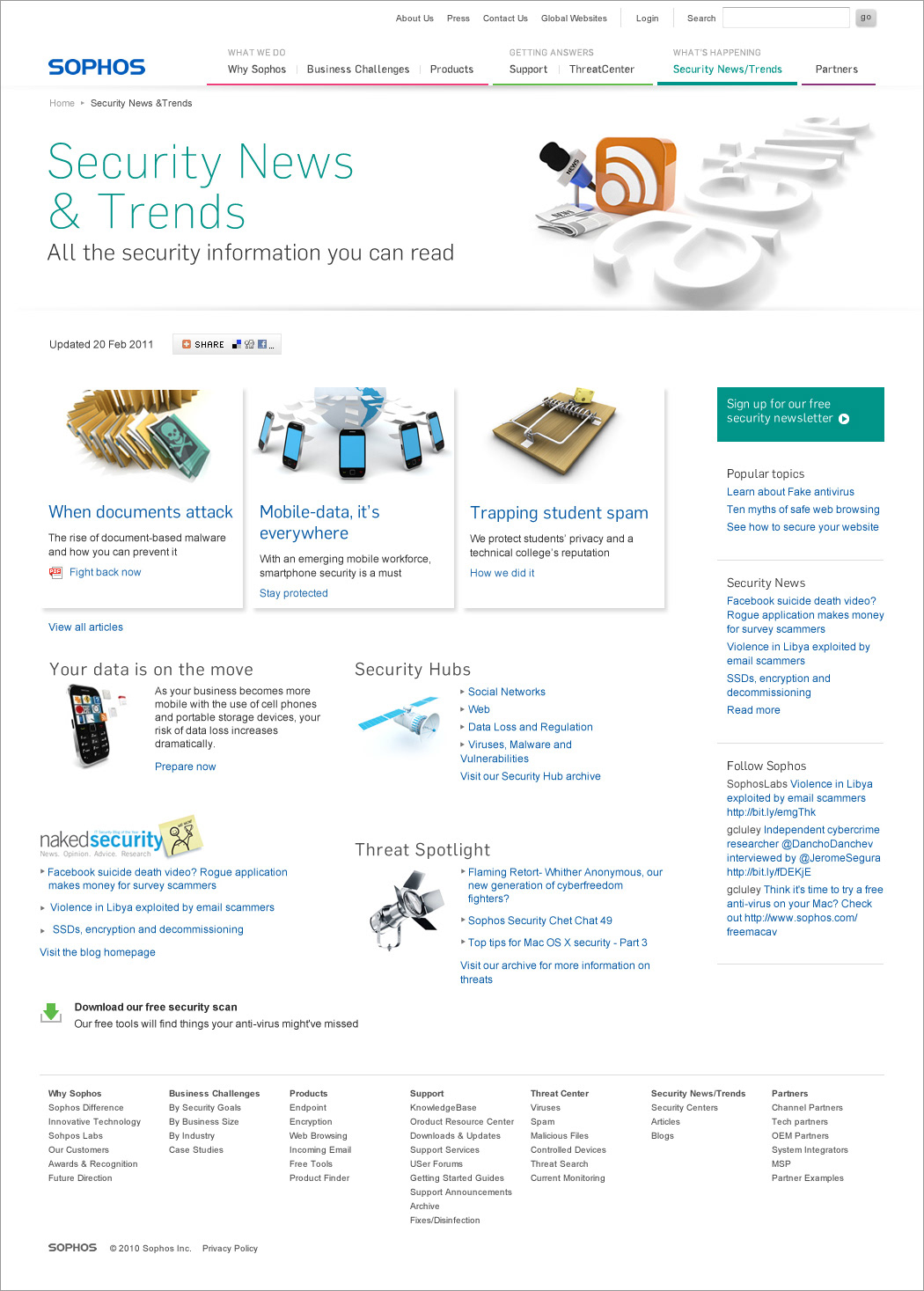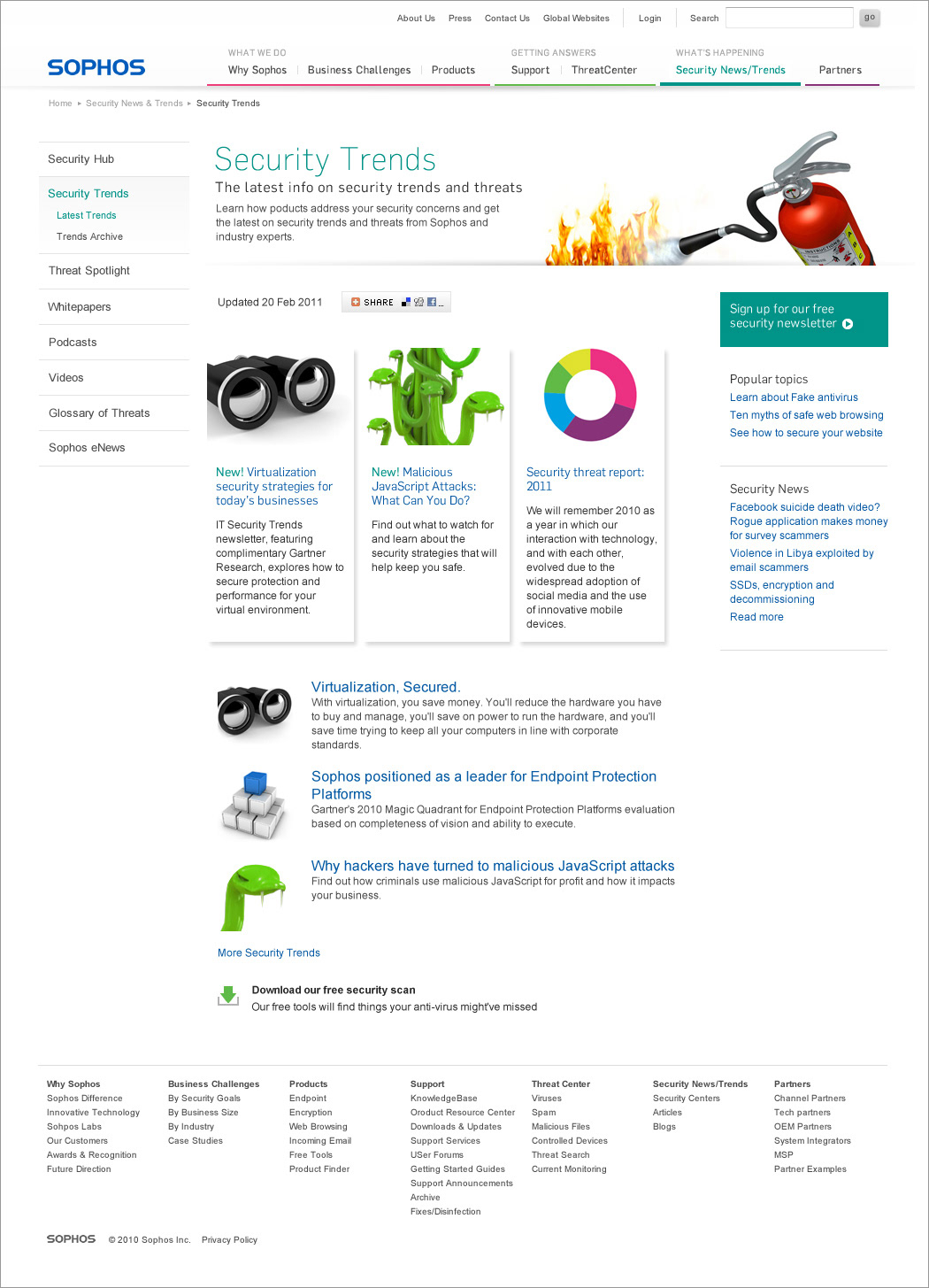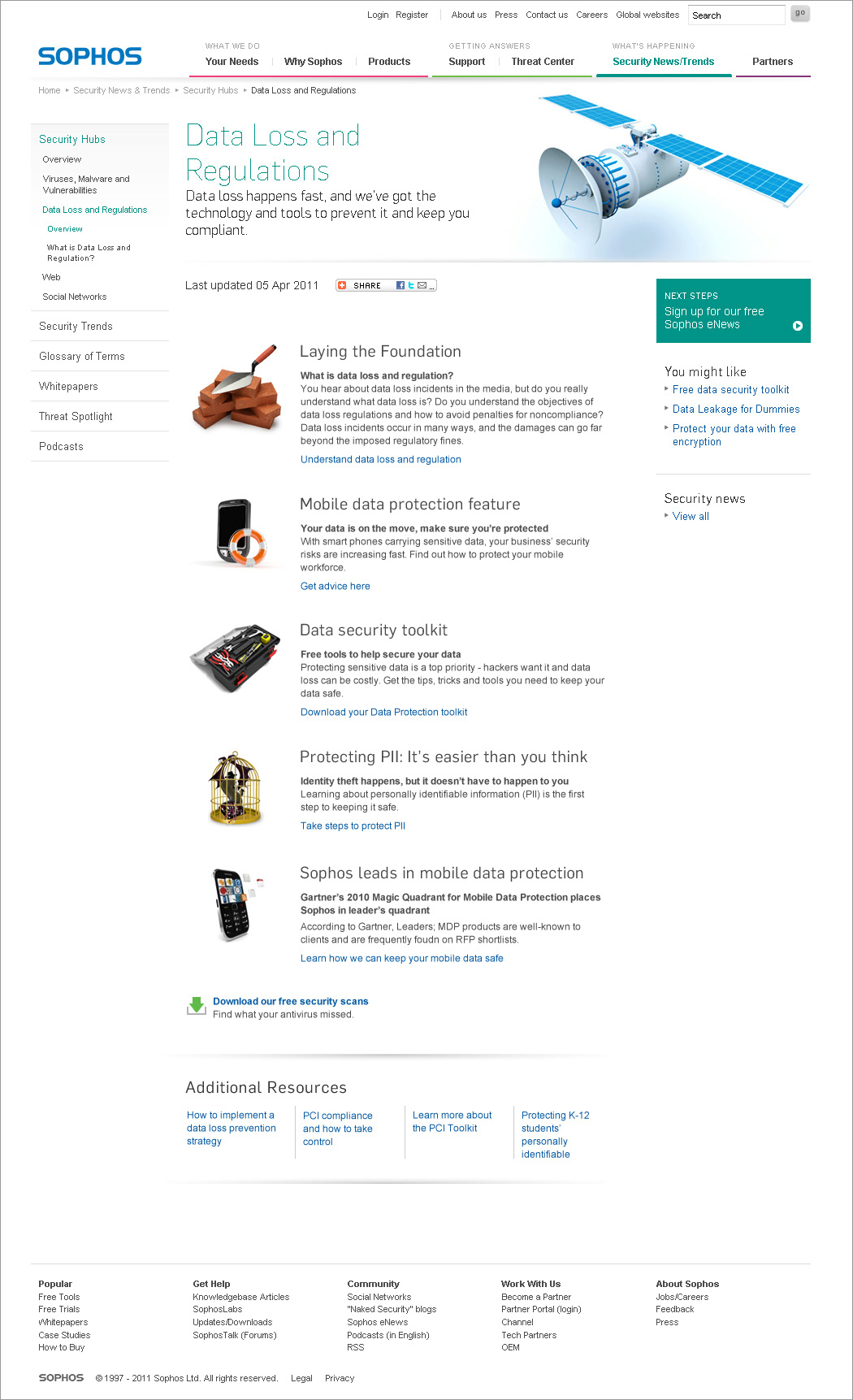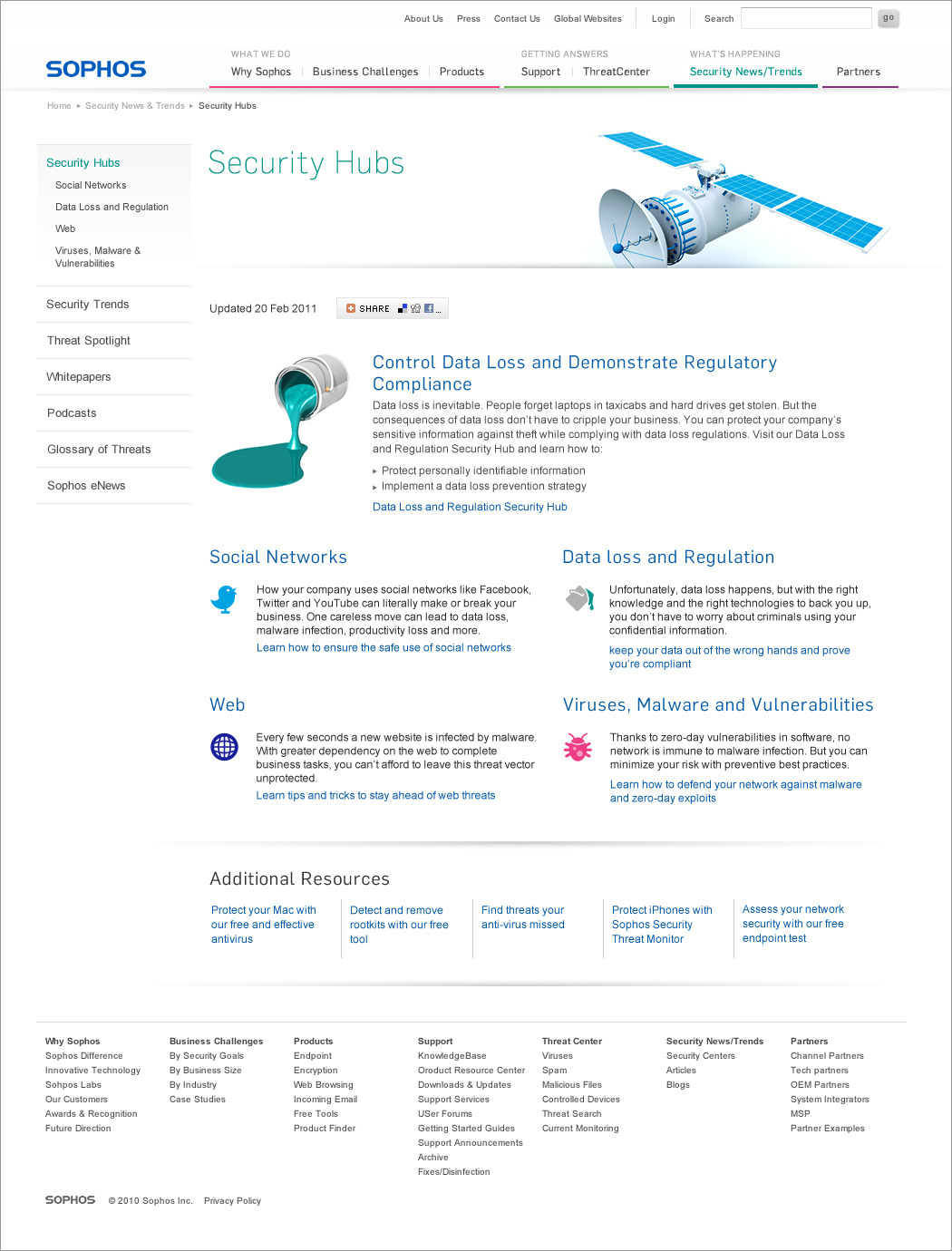 The following designs are email templates created based on the new website design.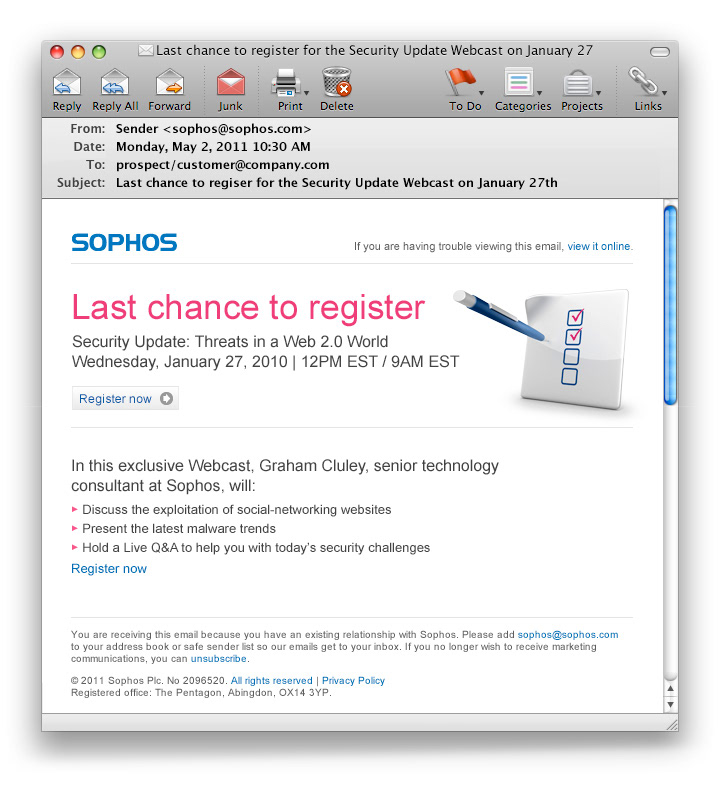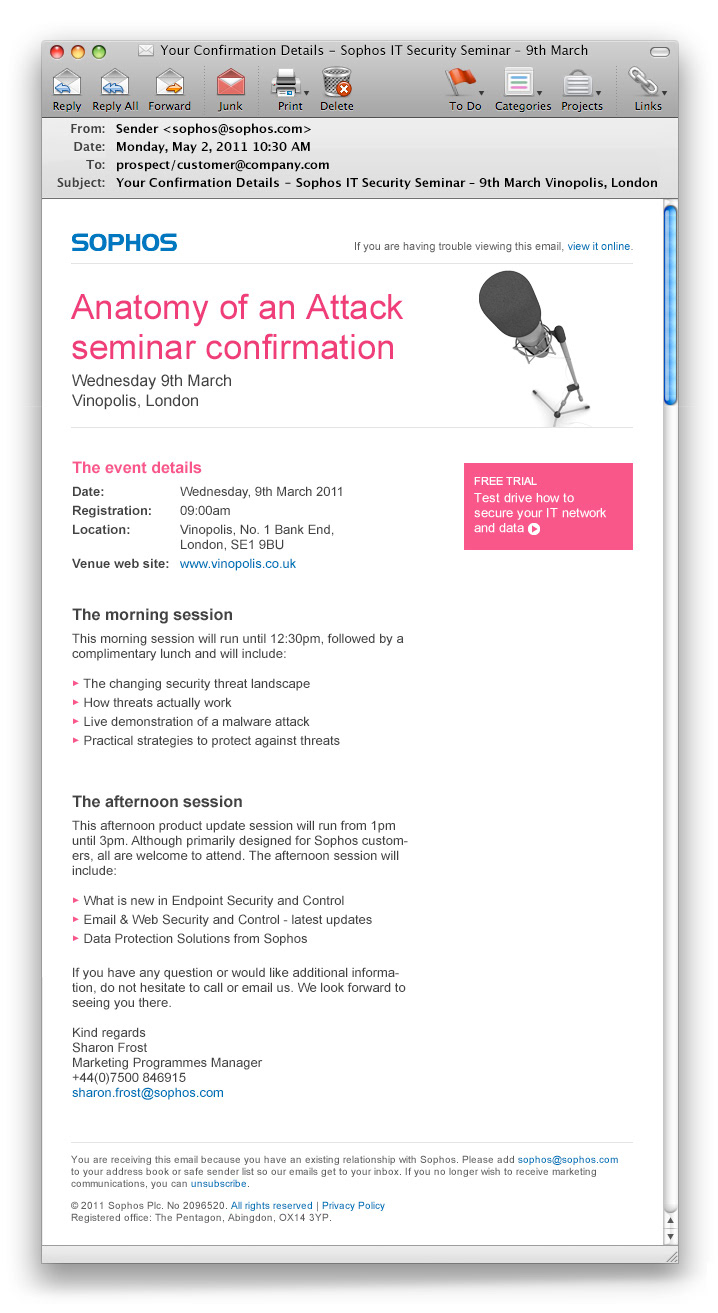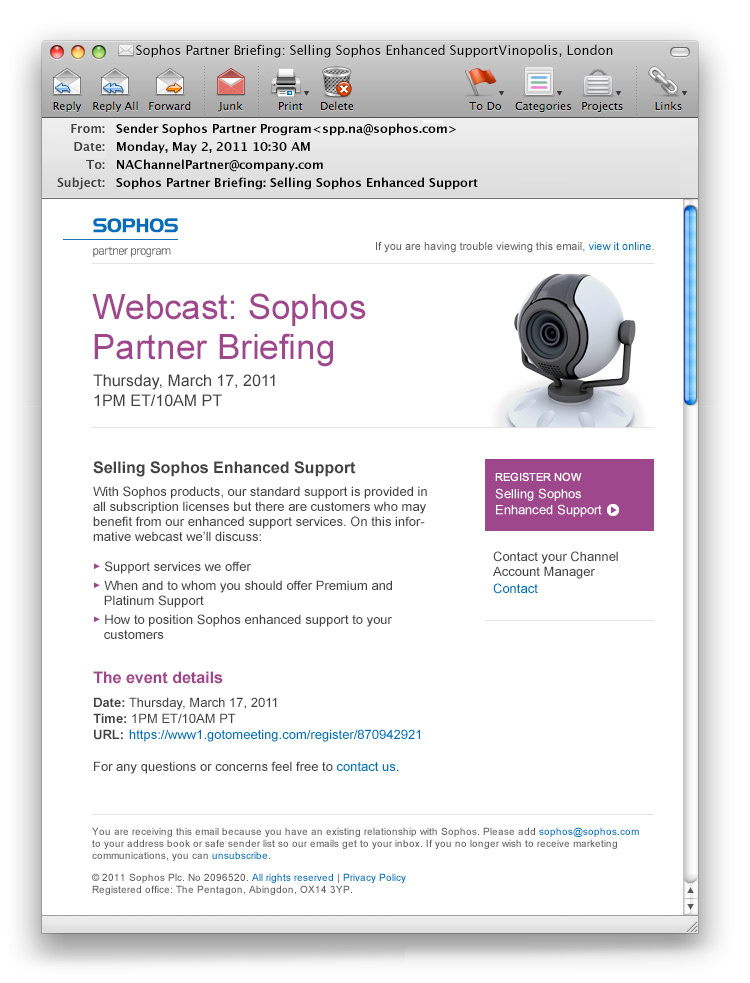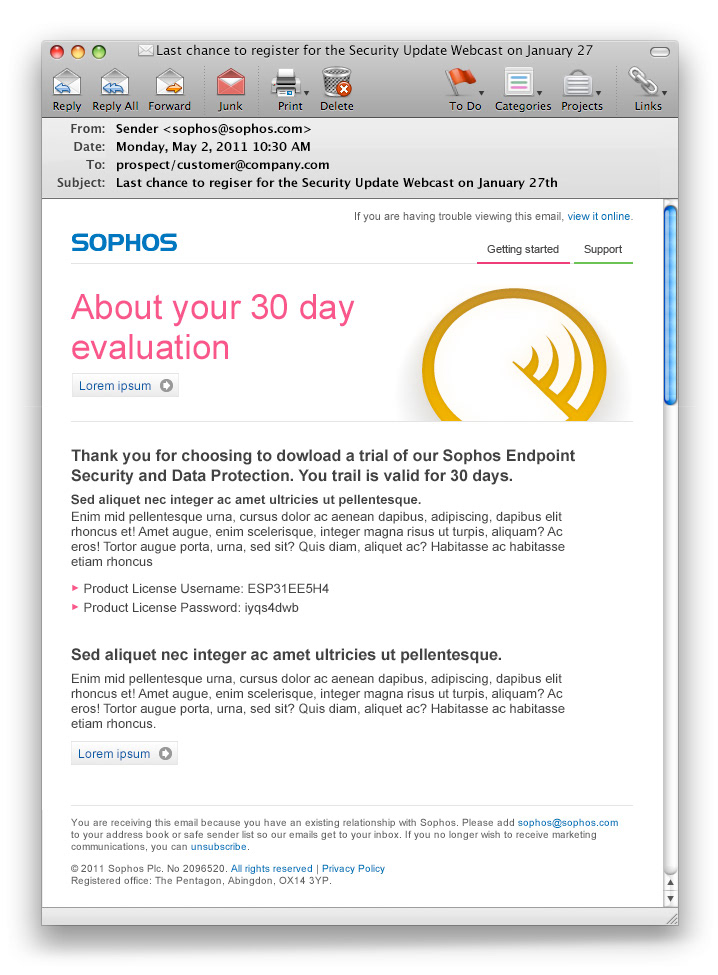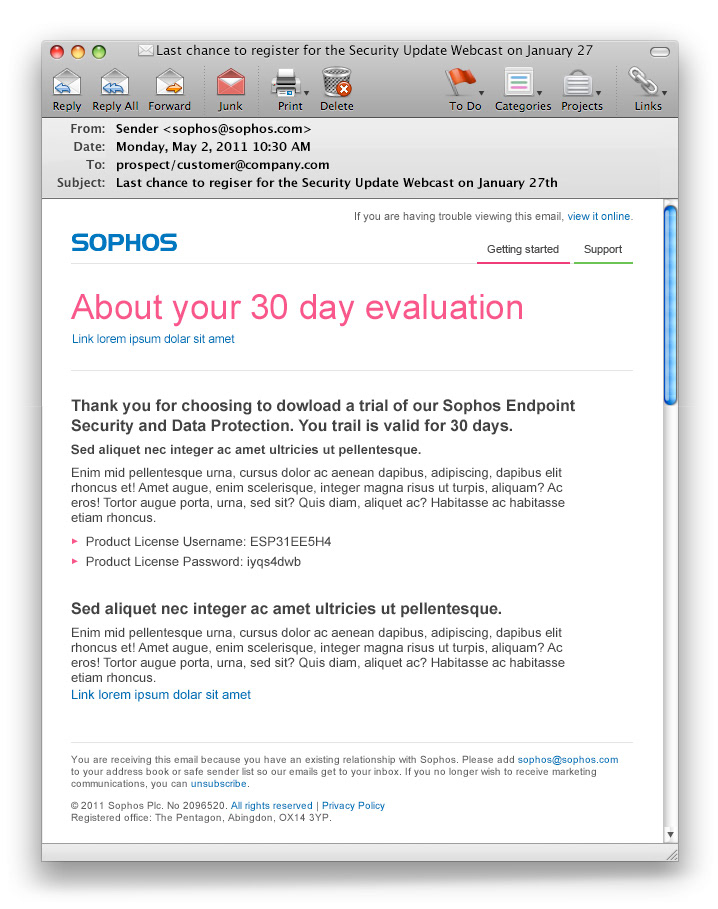 The following graphics were designed to support the old website and include icon design, page template designs, charts, graphs and supporting graphics.